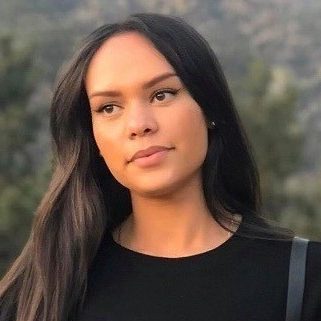 Diplômée en 2018 en psychologie clinique de l'Université libre de Bruxelles, Lara a d'abord travaillé en clinique, avant de combiner cet engagement avec un trajet doctoral. Sa thèse, en cotutelle UL-ULB (Ariane Bazan & Sandrine Detandt), propose d'investiguer la psychose ordinaire d'un point de vue empirique et théorique. A cet égard elle retravaille le "Questionnaire Psychose Blanche" (QPB) conçu par Giulia Olyff et Ariane Bazan. Le côté trans-diagnostique de la psychose ordinaire sera investigué en interrogeant la logique sous-jacente d'une diversité de diagnostics. Malgré des symptômes différents, une même logique serait à l'oeuvre et renverrai à ce concept de psychose ordinaire ou supplée. Pour documenter le potentiel lien entre ces différentes nosographies et la psychose ordinaire, la recherche utilisera outre le QPB, d'autres outils linguistiques développés par l'équipe de Prof Ariane Bazan. Le titre provisoire de la thèse : « La catégorie clinique de la Psychose ordinaire : une structure trans-diagnostique ».
Fernandes, L., Olyff, G., Lopes, S., Muller, F., & Bazan, A. (2022, June). Access to metaphors in ordinary psychosis [poster presentation]. 75th-Anniversary meeting of the Belgian Association for Psychological Sciences, Leuven (Belgium)
Bazan, A., Fernandes, L., Bruxelmane, J., Cannova, L. & Olyff, G. (sous presse). Pulsion de vie et angoisse : leur impact sur le langage. Le Cahier APPCF : Association pour la Psychothérapie Psychanalytique de Couple et de Famille.