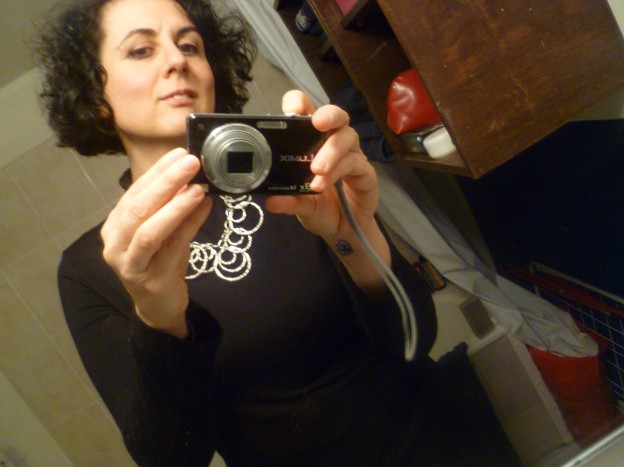 Multilingualism is the crux of my identity, and especially true bilingualism: no language is my one home, I am structurally divided over at least two, Dutch and French. Speaking, thinking, listening is a continuous battle against a tireless popping up of alternative meanings or wordings in either Dutch, French or English. There is no language my refuge.
This homelessness is the foundation of my work which is structurally over the epistemological divide between human and exact science, between psychoanalysis and (neuro-)physiology, between the psyche and the body.
Since 2007 I am a professor of clinical psychology at the Université Libre de Bruxelles in Belgium. Since 2020 I am also a full time professor at the Université de Lorraine in Nancy in France. I hold a PhD in Biology (Physiology-Biochemistry, University of Ghent, 1997) and a PhD in Psychology (Clinical Psychology and Psychopathology, University of Lyon, 2009). I  did a post-doc at the University of Michigan in the laboratory of Howard Shevrin (Ormond and Hazel Hunt Laboratory for the Study of Conscious and Unconscious Processes). I worked for three years as a psychologist with schizophrenic patients at the Psychiatric Center Sint-Amandus in Beernem in Belgium. I am also a psychoanalyst in private practice.
My domain of reflexion and research is the domain of  'neuropsychoanalysis' at the interface of psychoanalysis and neurosciences.